Students, in Chapter 14 of the NCERT Class 10 Maths book, you have been told about Statistics Statistics. In this chapter, you have been given information about the formulas related to the grouped data of the table, mean, median, mode, etc. You will also learn about how to plot a graphical representation of data (curves or ellipses) in this chapter.
Summary of Statistics
What is statistics:- The systematic grouping of data grouped in any table is called statistics.
The following methods and formulas are used to find the mean of grouped data which are as follows
According to the above formula, it is assumed that the frequency of each class is centered at its mid-point, that is, the class sign.
The formula for finding the mode of grouped data
The cumulative frequency of a class in a frequency distribution is the sum of the frequencies of all the classes preceding that class.
The following formula to find the median of grouped data
Graphically Representing Cumulative Frequency Distributions Graphically by Cumulative Frequency Curves.
The median of the grouped data can be found by putting the perpendicular on the horizontal axis from the point of intersection of the ellipses of both types of curves to the corresponding value of the intersection of the perpendicular and the horizontal axis.
The empirical relationship between the three measures of central tendency
3 median = mode + 2 mean
If the frequency of more than one value is occurring in a table, then in such a situation the data is called multi-modal data.
examples of statistics
Students, if you want to see more examples related to Chapter 14, then you can see in the pdf file given in the article. Click here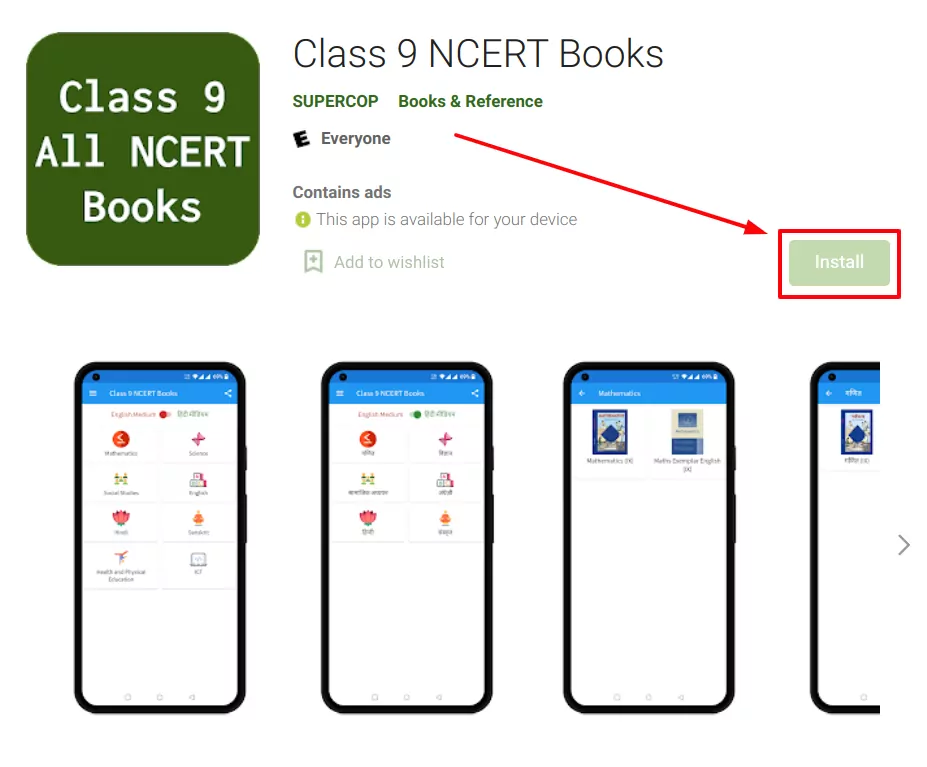 Solutions of EXERCISE 14.1 (Mean of Grouped Data)
Solutions of EXERCISE 14.2 (Mode of Classified Data)
Solutions of EXERCISE 14.3 (Mean of Classified Data)
Solutions of EXERCISE 14.4 (Cumulative Frequency)
Students, if you want to get solutions related to other questions of Chapter 14 questionnaire, then you can get the solutions from the pdf file given in the article. Below we have provided the PDF file for you.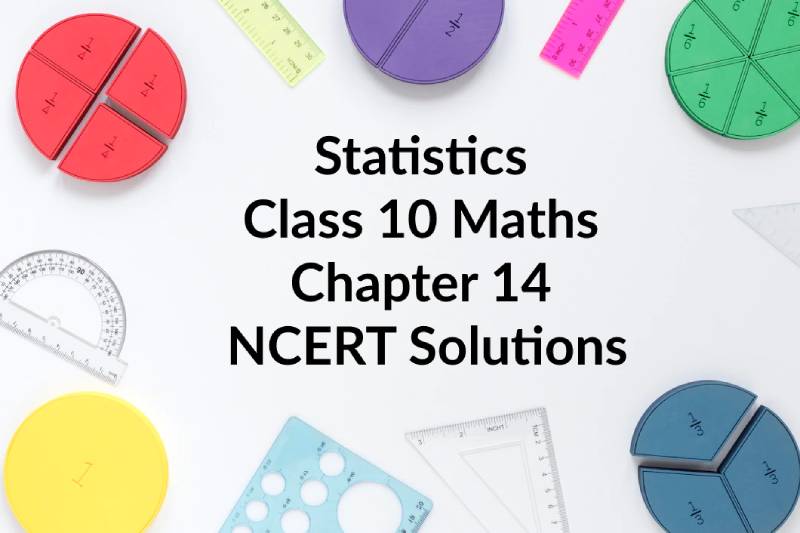 Frequently Asked Questions (FAQs)
What is the frequency?
When an event occurs repeatedly in an experiment or study or there is a repetition of the data taken in the survey, it is called frequency.
What is the difference between mean and median?
Mean:- Whenever the total sum of the data given in a table is divided by the total observed values ​​of the data, it is called the mean.Median: In statistics, the median is that which divides any series into two equal parts.
What is the mode in statistics?
If a term occurs more than once in any series, then that term will be called the mode of that series.
What is the formula for the direct method of statistics?
The formula for the direct method mean of statistics is as follows Direct Mean Method = Sum of Total Posts / Total Posts