oil and water don't mix :You must have always seen that salt and sugar mix easily in water but oil and water never meet each other. Why does this happen? Let us know what is the science behind this. Water molecules are polar molecules which means that one end of the molecule has a positive charge and the other end has a negative charge. This causes the water molecules to stick together. Oil molecules, on the other hand, are non-polar.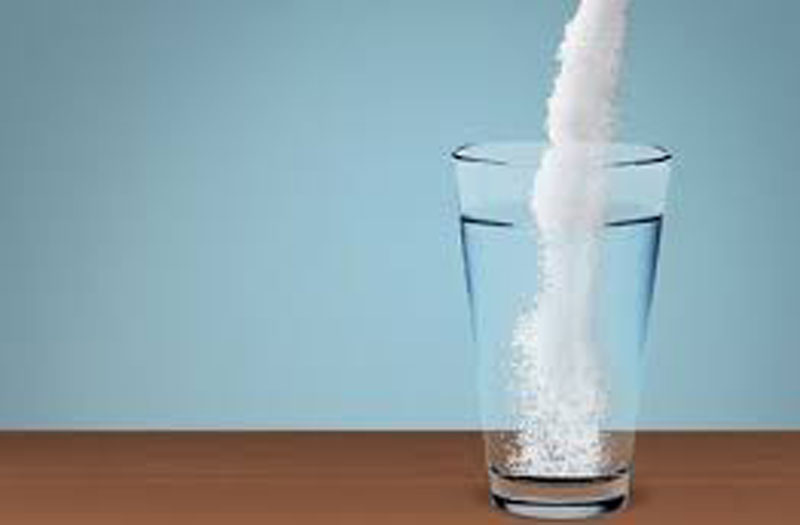 Why don't oil and water mix? ,Why Oil And Water Doesn't Mix Together?)
Non-polar molecules can only mix with non-polar ones. Because of this, bonds are not formed between the molecules and due to non-formation of bonds, they do not mix with each other. Same is the case with water and oil. You must have always noticed that even the molecules of oil and water do not mix with each other. But what happens when an attempt is made to mix oil and water. When you try to mix oil and water, water molecules attract each other and oil molecules attract each other. Due to attraction oil molecules stick together and water molecules stick together. Due to this two separate layers of water and oil are formed and the layer of oil keeps floating on top.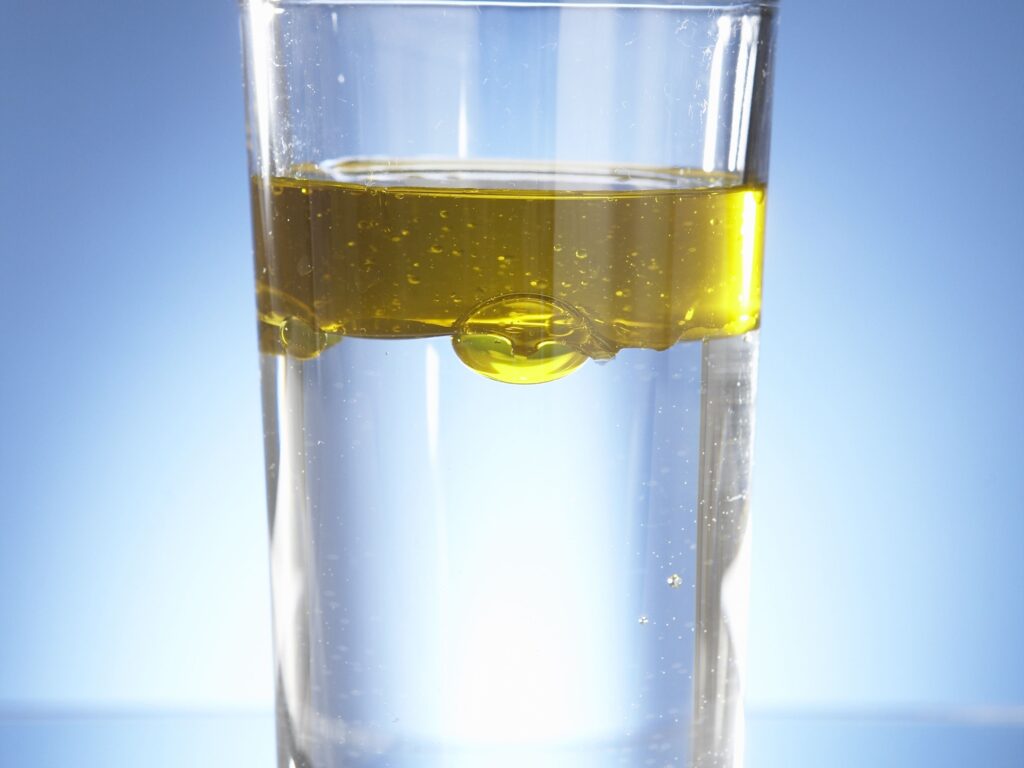 Why does oil float on water? ,Why Oil Floats At Water?)
When we add a little oil instead of mixing the water together, it starts floating on the water. Because oil is less dense, that is, a teaspoon of oil weighs less than a teaspoon of water. What will happen now when we sprinkle salt in water? Since salt is denser than water, it allows the oil to sink by weighing it down. Once the salt dissolves in the water, the oil floats back to the top of the water.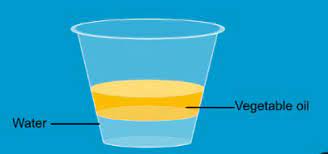 This Helps In Oil And Water Mixing
However, it is not possible that oil and water can be mixed in a normal way. But there is some substance with the help of which you can mix oil and water together for some time. The name of that substance is emulsifier, with the help of which oil and water can be mixed together for some time. It is a molecule that has one end which has one end polar and one nonpolar end. Egg yolks and soaps present in homes are a common emulsifier. It attracts oil at one end and water at the other end and helps in mixing.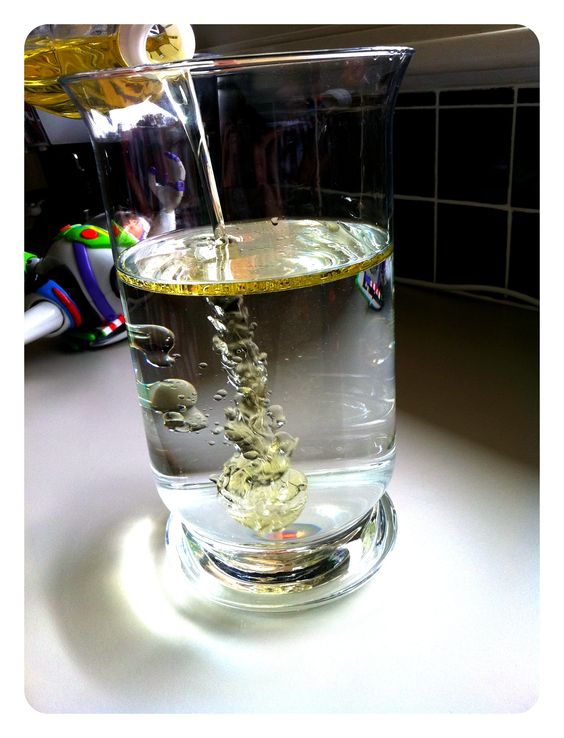 Aslo Read,