Homeopathic Doctor: Homoeopathy is one of the popular medical systems in India. People seeking medicines without side effects believe in homeopathy, in addition to those who seek root treatment of any disease, they also resort to homoeopathic doctors. Homeopathy is a medical system that eradicates diseases from the root. Also, due to the continuous research work, the effectiveness of homoeopathy medicine has increased manifold, due to which good prospects are being developed in this field.
In such a situation, if you want to become a homoeopathy doctor, then in this post I will tell that homoeopathic doctor Kaise bane. Apart from this, how can you do the BHMS course to become a doctor, for this what is the Homeopathic Medical College, eligibility, fees and scope, I will give all the information in this post, so read this post carefully.
BHMS is also an undergraduate degree program in the medical field, like MBBS. This degree focuses on knowledge of homoeopathy medical practice. A homeopathic doctor is a professional doctor who performs treatment like an allopathic doctor but his procedure and method of treatment are different from that of an allopathic doctor.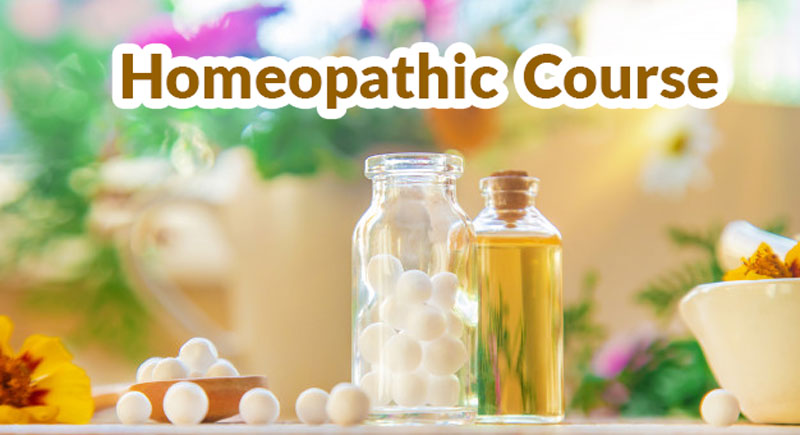 Naturally, homoeopathic treatment takes longer than allopathic to cure a disease. Natural substances such as plants, herbs, minerals, animal sources are used to prepare homeopathic medicine. Because of this, its side effects are not there. Homoeopathy also works well in case of some chronic and acute diseases. Homeopathy is included as a major medical practice under the Union Ministry of AYUSH in India.
How to become a Homeopathic doctor?
If you want to become a doctor, then you can become a homoeopathy doctor by pursuing a Bachelor of Homoeopathic Medicine and Surgery course (BHMS) in addition to MBBS. To become a BHMS homeopathic doctor, it is necessary to pass 12th with a minimum of 50 percent marks from the Biology stream.
Also, Read… What is app development? And how to become an app developer?
After this, the Bachelor of Homoeopathic Medicine and Surgery course (BHMS course) will have to be done. Homeopathic is a five-and-a-half-year course that includes a one-year internship. BHMS course offers admission through the National Eligibility cum Entrance Test (NEET-UG).
If you want to do a Homeopathic MD Course then after doing BHMS you can do a Homeopathic MD Course Course is of three years. For which you can choose to do MD in homoeopathic medicine in any one of the following fields or related fields:
Materia medica
Organ of medicine and homoeopathic philosophy
Paediatrics (Homeopathy)
Medical practice (homoeopathy)
Psychiatry (Homeopathy)
Diploma Course In Homeopathic
Many diploma courses are also conducted in homoeopathy, which is as follows: –
Diploma in Electro-Homeopathy,
Diploma in Homeopathic Medicine and Surgery,
Post Graduate Diploma in Homeopathic Medicine and Surgery,
Master of Doctor in Homeopathy Course
Diploma in Homeopathic Medicine & Surgery (DHMS)
The Diploma in Homeopathic Medicine and Surgery (DHMS) is a four-year medical course consisting of a six-month compulsory internship. For doing this DHMS course, it is mandatory to pass 10 + 2 PCB faculty with a minimum of 50% marks.
Specialization Course in Homeopathy
Homoeopathic pharmacy
Paediatrics
Psychiatry
Skin specialist
Homeopathic college / institute list
Nehru Homoeopathic Medical College and Hospital (DU), New Delhi.
Bharti Vidyapeeth Homoeopathic Medical College, Pune.
Government Homoeopathic Medical College, Bangalore.
Baba Farid University of Health Science, Faridkot
Pandit Khushi Lal Sharma Government Ayurveda College, Bhopal.
Guru Govind Singh Indraprastha University, Delhi
National Homoeopathic Medical College and Hospital, Lucknow
Kanpur Homoeopathic Medical College and Hospital, Kanpur
GD Memorial Homeopathic Medical College and Hospital, Patna
National Institute of Homeopathy, Saltlake, Kolkata
Career scope in Homeopathic
After studying homoeopathy, there are opportunities to make a career not only in the country but also abroad, after getting the degree of BHMS i.e. Bachelor of Homoeopathic Medicine and Surgery course, you can work as a doctor in a government or private hospital if the same If you want to start your clinic, then after a few years of work experience, they can also open it. After doing PhD in Homeopathic, one can also work as Professor and Professor in colleges associated with research work.
B.H.M.S. After completion, you can work as an Hakim, Homeopathic Medical Officer or Homeopathic Physician in any Ayush Center and Homeopathic Hospital.
One can also become a professor in Homoeopathic Medical College after doing a PhD.
Many State Public Service Commissions (Homeopathic Department) can appoint you to many posts like Medical Superintendent.
BHMS Course Fee
BHMS course fees are less than Rs 20,000 to 50,000 annually in a government college, while fees in a private college are from Rs 1,00,000 to Rs 300,000.
| | | |
| --- | --- | --- |
| College/Institute Type | Minimum Annual Fee | Maximum Annual Fee |
| Government College | Rs 20,000 | Rs 50,000 |
| Private College | Rs 1,00,000 | Rs 3,00,000 |
homoeopathic doctor salary in India
B.H.M.S. / Md After completing the course, at the entry-level, you can get Rs 30,000 – 50,000 rupees per month. After that, your salary increases with your experience. Medical superintendents earn around 56,000 to 1,77,000 rupees every month.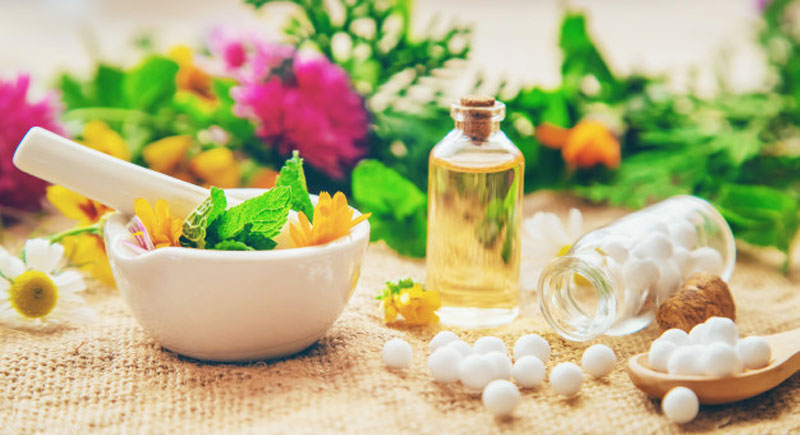 With a working experience of 5-6, at the junior level, you get about Rs 50,000 to Rs 2,00,000 per month. With 8-12 years of work experience, you can earn between Rs 1,40,000 and Rs 2,25,000 every month at mid-level whereas at the senior level with 12 years of work experience you can earn around Rs 1,50,000 every month. 2,50,000 or more.