Packaging Technology Courses: After the manufacture of any product, packaging is the most important task in getting it to the market in the right form. Not only this, but today, the packaging is used as a marketing strategy. Especially when the customer needs to make home delivery in this era of e-commerce, it becomes even more important, due to this increasing demand, there is a lot of demand for people trained in packaging, so a career in packaging technology Making can prove to be a good option for you.
In this post today, I am going to tell you how you can do packaging technology courses, what educational qualification is required for this course and after doing this course, how can the packaging industry make a career, all the information You will get in the post, so read the entire post carefully.
Previously packing was used to maintain the newness of the product, to maintain its quality, and to prevent any kind of breakage. But in today's time, the product is known only after the customer has used it, but before that one thing, which attracts the customer to the product, is its packing. Hence packaging is now also being used as a medium for branding and consumer interaction.
Career Scope in Packaging Industry
Packaging technology is a link between product and logistics. The job of this packaging industry (packaging industry0) provides value-added services to industries like manufacturing, pharma, retail, FMCG. Changing the lifestyle of the logo and changing patterns of customers has increased the demand for packaging products, making this packaging industry a fruit – It is blooming and according to one estimate, India will come at number four in packaging by 2025.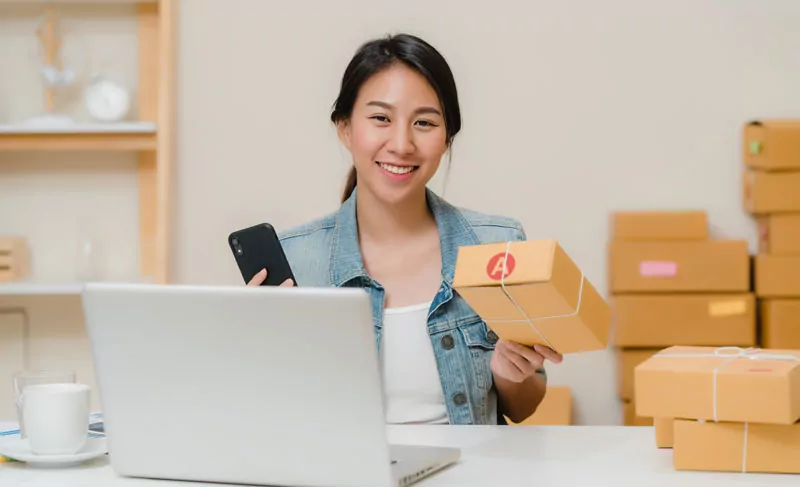 Packaging Job Responsibilities
As a packaging technologist, you have to make different things for packaging. You have to keep in mind that the packaging material should be made according to the necessary parameters and parameters. You will also have to take a product trial to check the packaging's eligibility and to see its performance in durability and strength (durability and strength) tests.
Product packaging is an art in this packaging field. In this, it is important to save the product for a long time. Therefore, after doing the packaging course, the packaging industry will have to choose and analyze the right packaging material, keeping in mind the product, as well as designing or designing the packet using designing and creative skills, not just product packaging. The durability and durability of the machine will also have to be checked.
If you come into this packaging technology industry, then it is very important to know about the material, processing, designing, quality and environmental awareness regulations, etc
Education Qualification required for Packaging Technology Courses
B.Tech course in packaging technology can be done by passing 12th from the Science stream. If except B.Tech, most of the courses are diploma or PG diploma level. For which it is necessary to graduate, there is also a certificate course in packaging, which is 3 months. Diploma holders or graduates of this stream can do this course.
What is Logistics and Supply Chain Management? How to do this course?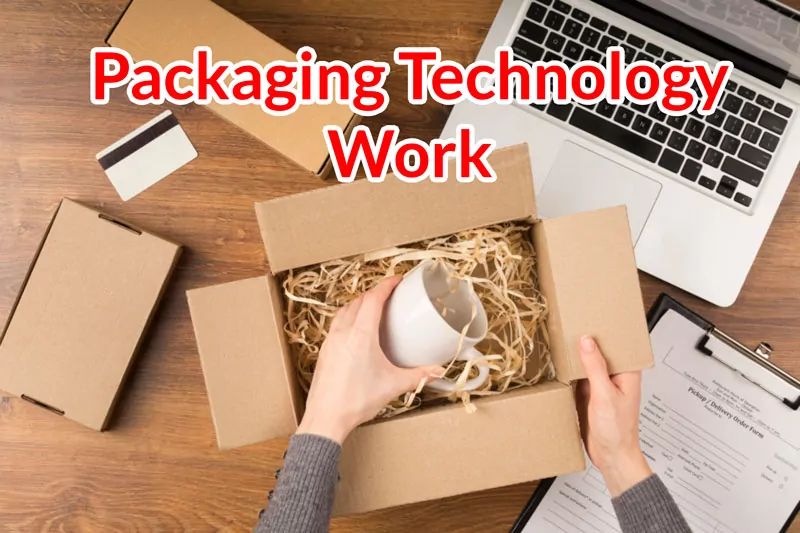 Urban Planning Course: How to become an Urban and Regional Planner?
For admission to the Post Graduate Diploma in Packaging (PGDP) program, the candidate must have a full-time graduate degree in Microbiology or Biochemistry with at least second class Physics / Chemistry / Mathematics. Graduate degree in Agriculture / Food Science / Polymer Science or Engineering / Technology degree holders can also apply.
Some institutes conduct entrance exams for admission in packaging technology, while many give direct admission on a merit basis.
| | |
| --- | --- |
| Course Name | Duration |
| Certificate Program in Packaging | 3 Months |
| Intensive course in packaging | 3 months |
| Diploma in Packaging Technology | 3 years |
| B.Tech in Packaging Technology | 4 years |
| Post Graduate Diploma in Packaging | 2 years |
| Distance education program in packaging | 1.5 years |
Best Institute/college for Packaging Course
Indian Institute of Packaging, New Delhi
Indian Institute of Technology, Roorkee
Guru Jambheshwar University, Hisar (Haryana)
Pusa Polytechnic, New Delhi
Job after Packaging Technology Course
There are ample opportunities in the packaging industry from home to abroad. Here, you can easily get jobs in positions like Packaging Manager, Assistant Packaging Manager, Package Specialist, Packaging Material Manager, Delivery Area Manager, Quality Analyst, and there are a lot of opportunities in the packaging design and development department as well. Pharmaceutical, cosmetics, and FMCG companies are always in demand for such professionals. Different types of posts exist in this field:
Packaging Engineer: The main job of this packaging engineering is packaging, in which the packaging material has to be selected and used according to the requirement of different products. It is also seen that the packaging should not below in terms of product quality.
Packaging Designer: Their job is to design an attractive package for packaging keeping in mind the choice of the product and the customer.
Packaging Mechanic: They are responsible for the maintenance and repair of packaging-related machines.
Packaging Product Tester: They also do the work of strengthening and another testing of packaging products, so that there is no shortage or loss of any kind later.
Salary
After the course of packaging, the fresher gets a salary of 15 to 25 thousand rupees per month in giving the beginning. As per the qualification and skill, the package also increases according to the rank.
In this post, we told you about Packaging Technology And how you can do the Packaging Technology course? We hope that you have got all the information about Packaging Technology