Important Days In May 2022:Important days and important events are an important part of any competitive exam preparation. Questions are frequently asked in this topic. Hence, below we are giving a list of important national, and international days, events, and festivals which will help in the preparation of various exams like SSC, Bank PO, PSC etc. This list has been given especially for the month of May. Let us know the list of important days.
Important Days In May = 1st May – International Labor Day or May Day
International Workers' Day is celebrated around the world on 1 May every year to honor the work of workers and working classes. International Workers' Day or Workers' Day is known as Labor Day in India.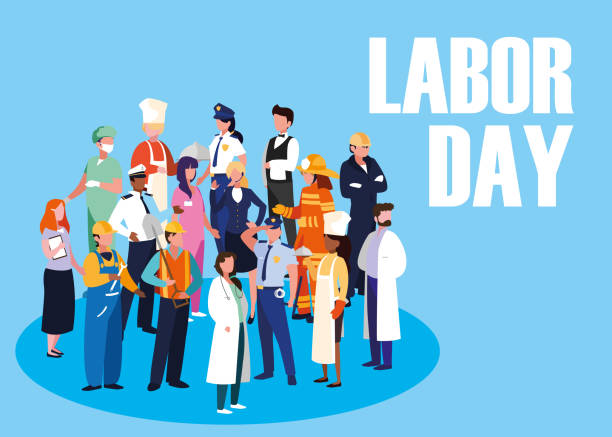 1 May: Maharashtra Day
It is also known as Maharashtra Day in Marathi. In Maharashtra, this day is a state holiday. The state of Maharashtra was formed from the bifurcation of Bombay State on May 1, 1960.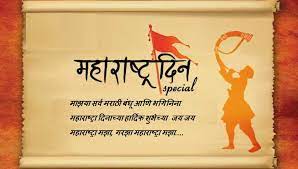 May 2 – World Tuna Day
The United Nations established World Tuna Day on 2 May to raise awareness about the value/importance of tuna fish.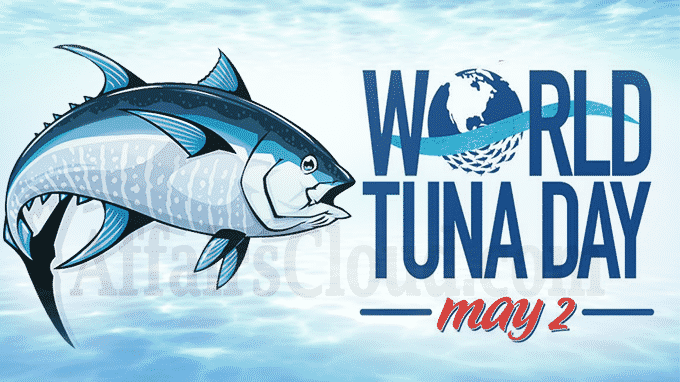 May 3 – Press Freedom Day
World Press Freedom Day is observed every year on 3 May to raise awareness about the importance of freedom of the press.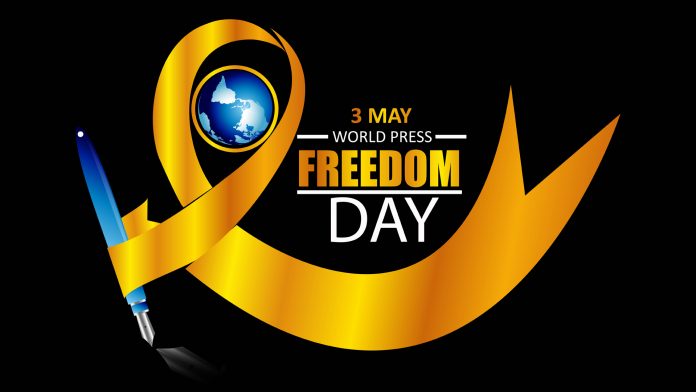 Important Days In May – 4th May Coal Miners Day
Coal Ma/Nurse Day is celebrated every year on 4th May to honor the coal miners.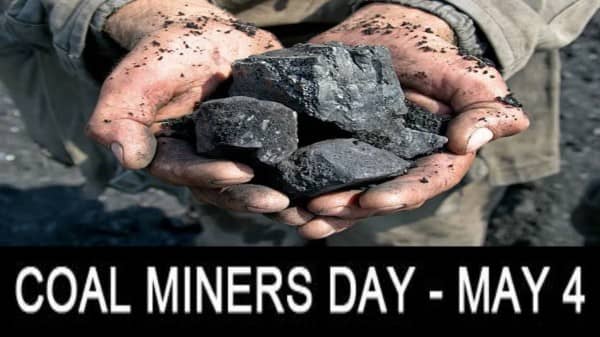 May 7- world athletics day
World Athletics Day is observed every year on 7th May in schools and institutions to develop sports awareness among youth and to promote athletics as a fundamental sport.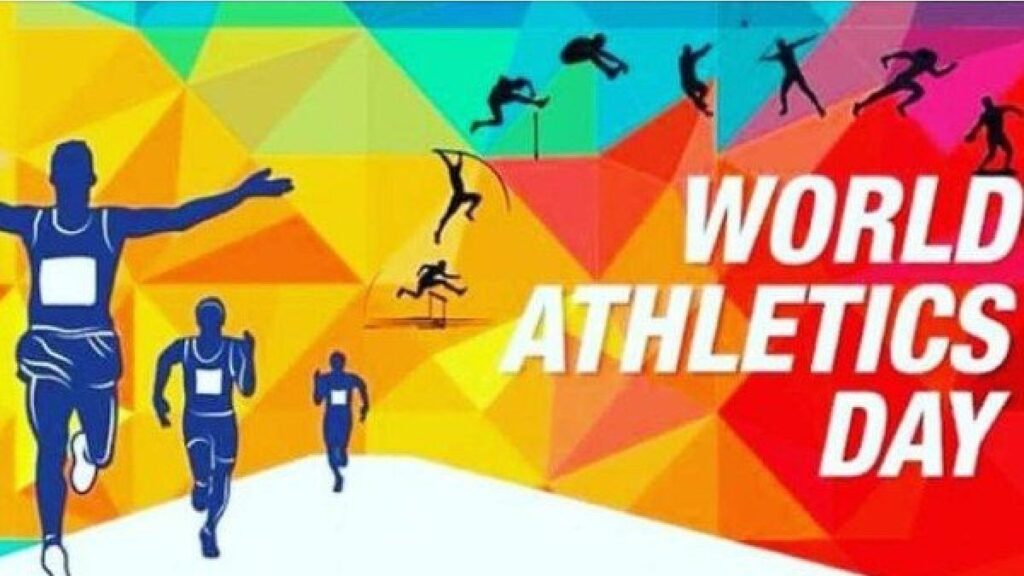 7 May – Rabindranath Tagore Jayanti
According to the Gregorian calendar, the birth anniversary of Rabindranath Tagore is celebrated on 7 May. He was born on May 7, 1861 in Kolkata. He was one of the top artists, novelist, writer, Bengali poet, humanist, philosopher etc. of India. In 1913 he was awarded the Nobel Prize for Literature.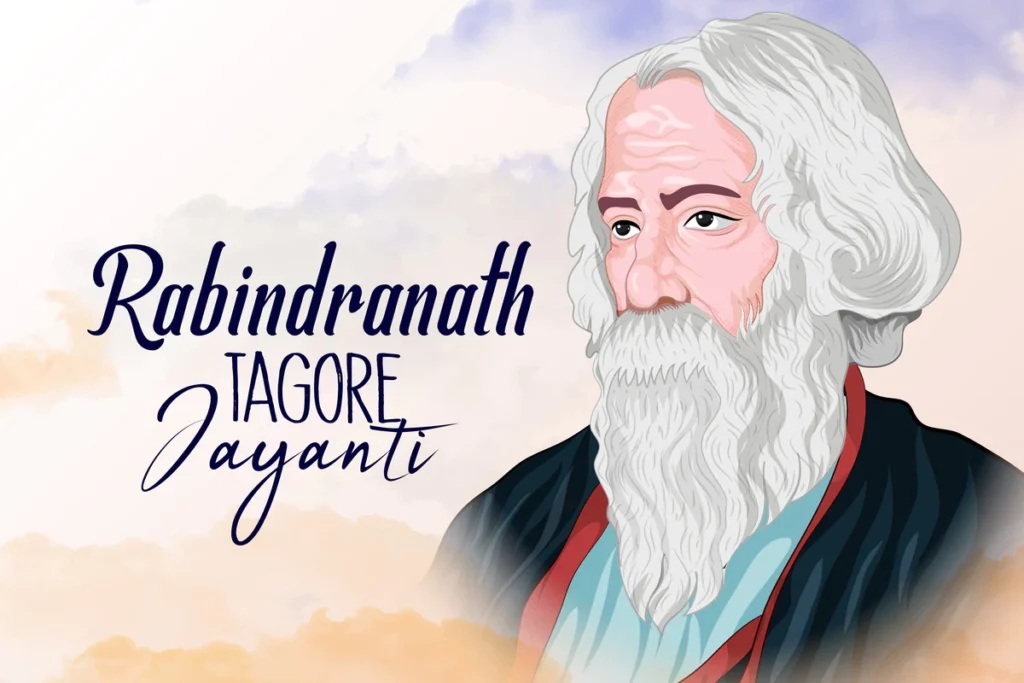 May 8 – Red Cross Day
World Red Cross Day is celebrated every year on 8 May to commemorate the birth anniversary of the founder of the Red Cross. Let us tell you that Henry Dunant, the founder of the Red Cross, was also the founder of the International Committee of the Red Cross (ICRC). He was born in 1828 in Geneva. He became the first person to receive the first Nobel Peace Prize.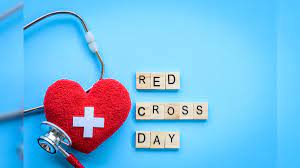 8 May – World Thalassaemia Day
World Thalassemia Day or International Thalassemia Day is observed every year on 8th May in honor of all the patients suffering from Thalassemia and their parents, who have never lost hope of life despite knowing the seriousness of the disease. The day also encourages those who struggle to live with the disease.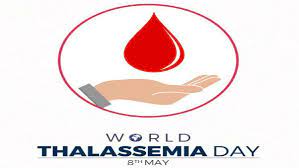 8 May- Mother's Day
Mother's Day is celebrated every year on the second Sunday of May to honor motherhood and is celebrated in different forms across the world. Mother's Day was founded by Anna Jarvis, who gave the idea of celebrating Mother's Day in 1907 to honor mothers and motherhood. Nationally this day was recognized in 1914.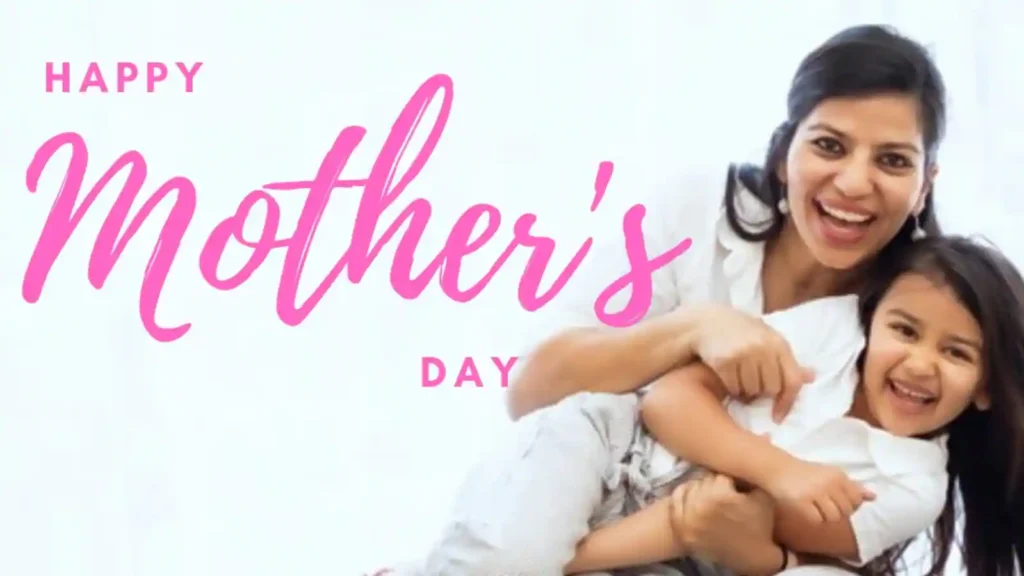 11 May- National Technology Day
National Technology Day is celebrated every year on 11th May to highlight the important role of science in our daily life and to encourage students to choose science as a career option. On this day Shakti, Pokhran nuclear test was conducted on May 11, 1998.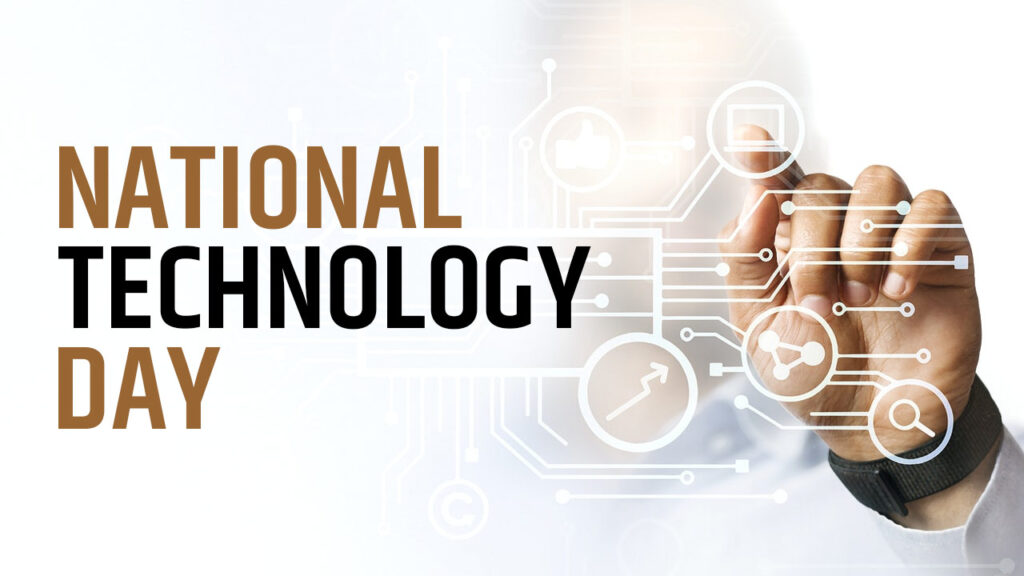 May 12 – International Nurses Day
International Nurses Day is celebrated every year on 12 May to commemorate the anniversary of Florence Nightingale's birthday. The day also celebrates the contribution made by nurses to society around the world. On this day the International Nurses Council organization produces an International Nurses Kit to educate and assist health workers globally with a different theme every year.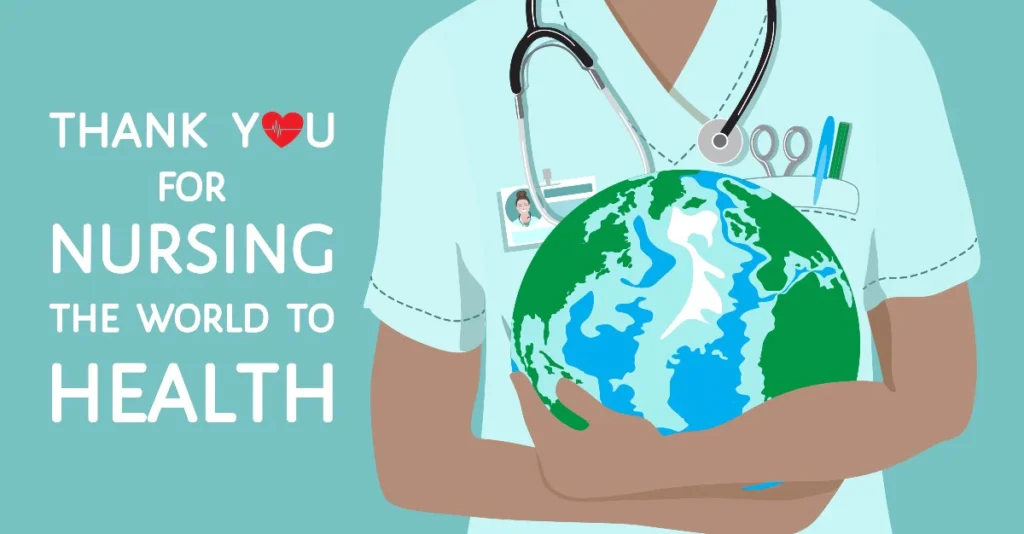 15 May- International Day of the Family
International Families Day is celebrated every year on 15 May. Family is the basic unit of society. The day provides an opportunity to raise awareness of issues relating to families and to increase knowledge about the social, economic and demographic processes affecting them. Many awareness-raising events take place, including National Family Day.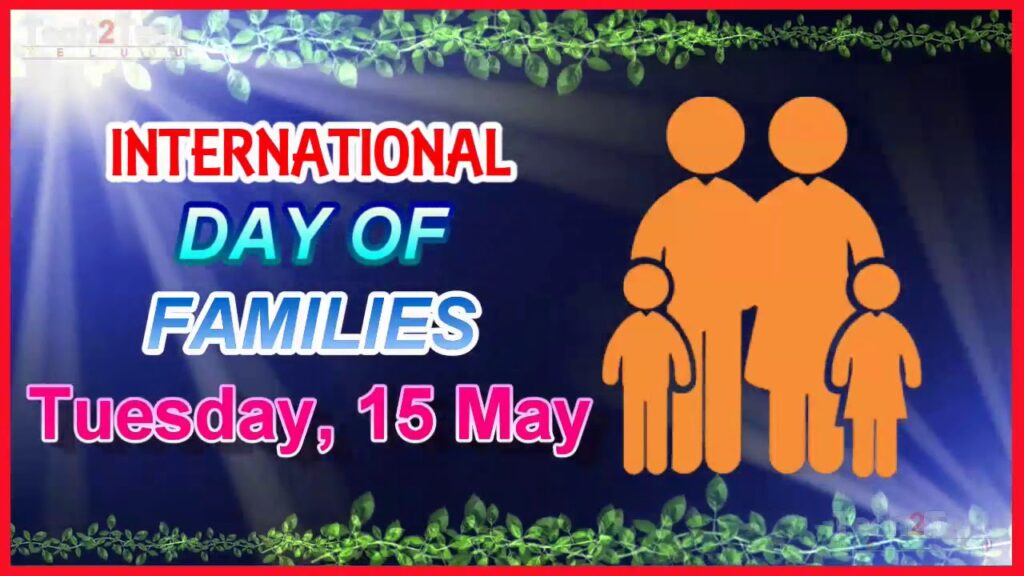 17 May- World Telecommunication Day, World Hypertension Day
World Telecommunication Day is celebrated every year on 17 May. It marks the founding of the ITU when the first International Telegraph Convention was signed in Paris on May 17, 1865. It is also known as World Telecommunications and International Society Day. It is being celebrated annually since 1969.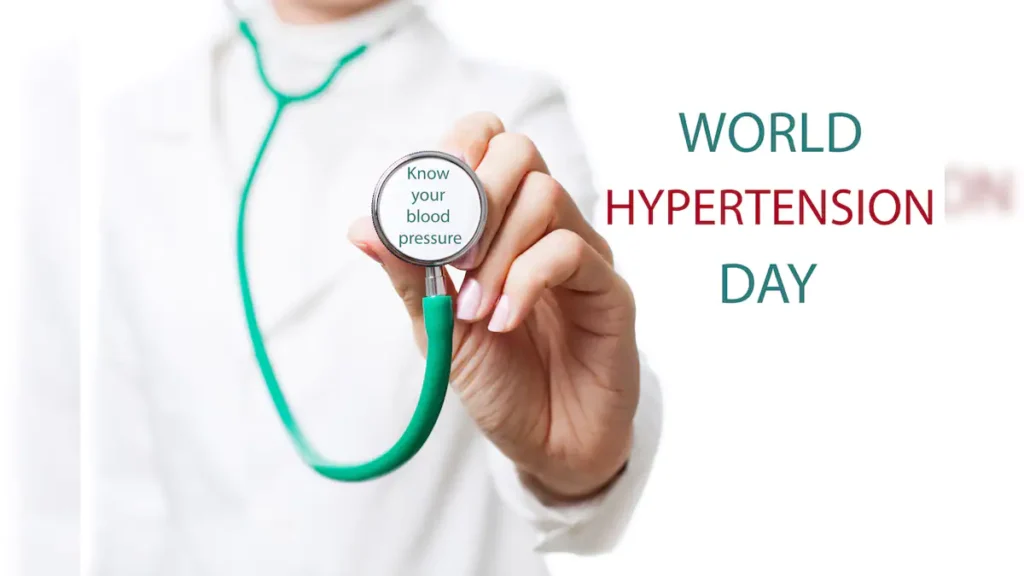 May 18 – International Museum Day
International Museum Day is observed every year on 18 May to raise awareness about museums and their role in society. The International Council of Museums (ICOM) created International Museum Day in 1977. The organization suggested an appropriate theme each year that could include globalization, bridging cultural gaps and caring for the environment.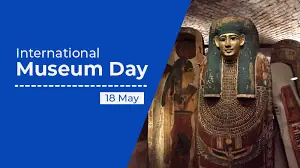 21 May- National Anti-Terrorism Day (GoI)
National Anti-Terrorism Day is celebrated every year on 21st May to spread awareness about the violence caused by terrorists and in the memory of former Indian PM Rajiv Gandhi who said goodbye to this world.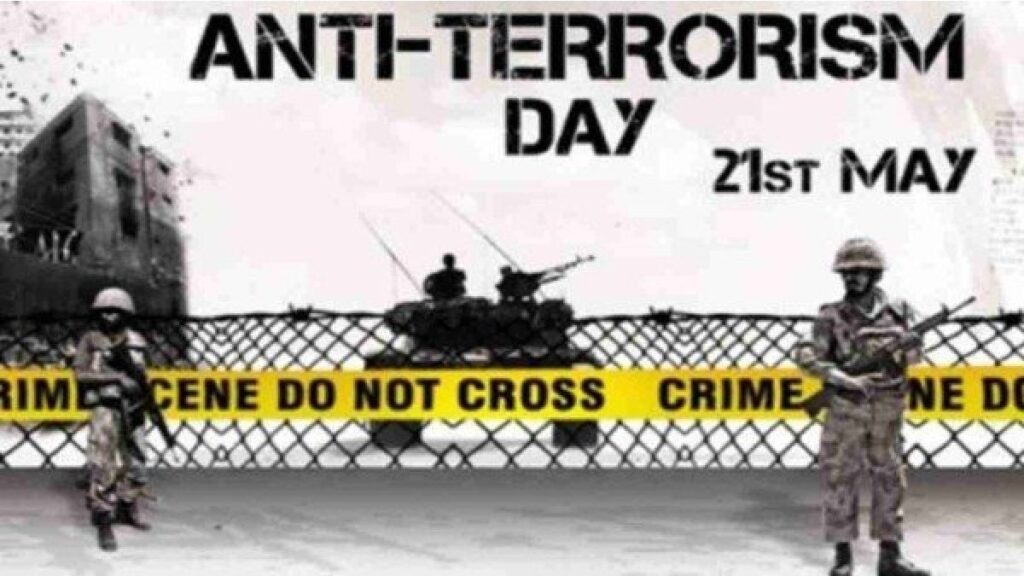 22 May International Day for Biological Diversity
International Day for Biodiversity is observed every year on 22 May to increase awareness and understanding of biodiversity issues.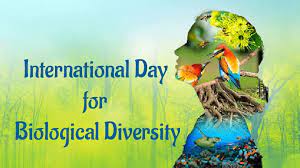 May 30- National Memorial Day
National Memorial Day is celebrated on the last Monday of May. National Memorial Day will be celebrated on 30th May this year.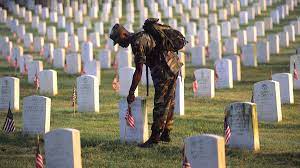 May 31 – Anti Tobacco Day
Anti Tobacco Day or World No Tobacco Day is observed every year on 31st May across the world to make people aware and educate about the harmful effects of tobacco on health. Tobacco which causes heart diseases, cancer, tooth decay, staining of teeth etc.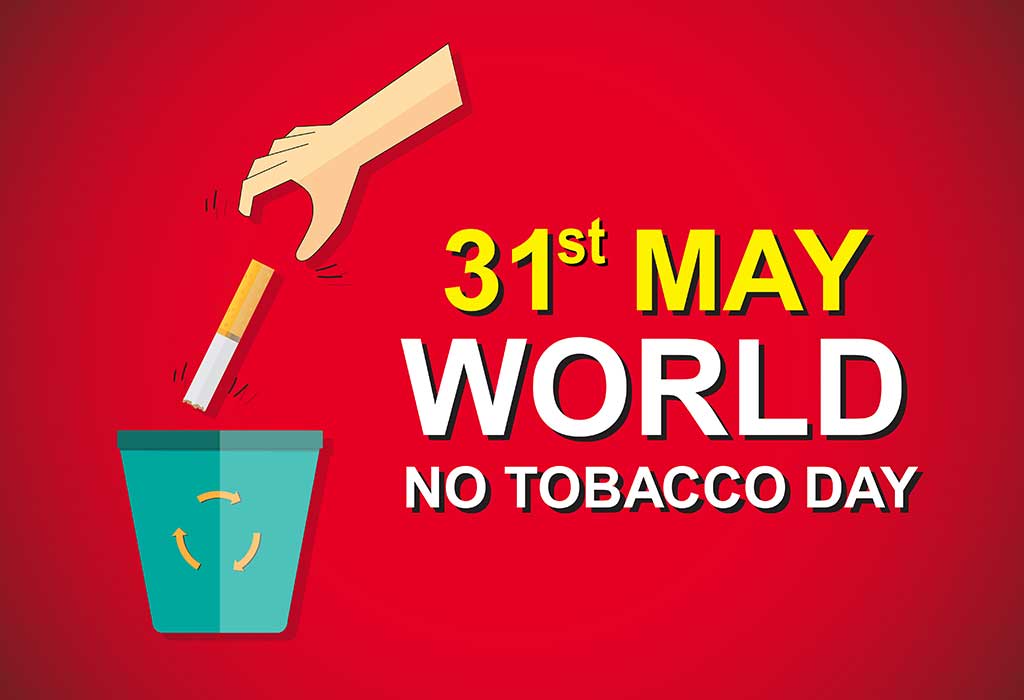 december important days and themes 2022,important days & theme january 2022,may 2022,may important days,important days,may 2022 important days,important days of may 2022,important days in may 2022,important days trick,important days of May 2022,important days in May 2022,important days and dates 2022,important days and themes 2022,important days and dates,May days list 2022,list of important days of may 2022,may 2022 calendar