Medical Tourism Courses : In the medical tourism world, people from Asian, European, and African countries have been coming to get high-quality treatment in low budget. Due to this the country has started to be considered as the hub of global medical tourism. The government is going to introduce special AYUSH visas for foreigners coming to the country to take advantage of AYUSH therapy.
Obviously, this will give further impetus to the development of the medical tourism sector in the country. It is expected to create around 5.5 lakh jobs in the coming days. According to experts, about seven percent of foreign tourists visiting India are medical tourists. According to the Association of Healthcare Providers, along with Thailand, Singapore, India is also considered the preferred destination for medical tourists.
Ever since the international flights have resumed after the lockdown, the medical tourism sector has once again gained momentum. Today, apart from Ayurveda, foreigners are coming to India for various types of surgeries including organ transplant, hair graft, cancer, and neuro, for the treatment of cardiovascular diseases.
What is Medical Tourism Courses?
Medical tourism is also called medical travel, health, and wellness tourism. In this, people from all over the world travel to countries where affordable and quality medical services are available for various medical services and consultations. Along with treatment from specialist doctors, they also get acquainted with the cultural heritage of that country, its food, and tourist places.
According to some experts, medical tourism is one in which not only the patients are treated, but they also get a home-like environment away from their home. Feel like home A medical tourism provider can be an organization or a company operating in the healthcare sector. They also provide information on hospitals, clinics, doctors, medical facilities, travel agencies, resorts, medical and travel insurance, security and other legal issues to foreign patients. At present, allopathic and Ayurvedic treatment is mainly done under medical tourism in India.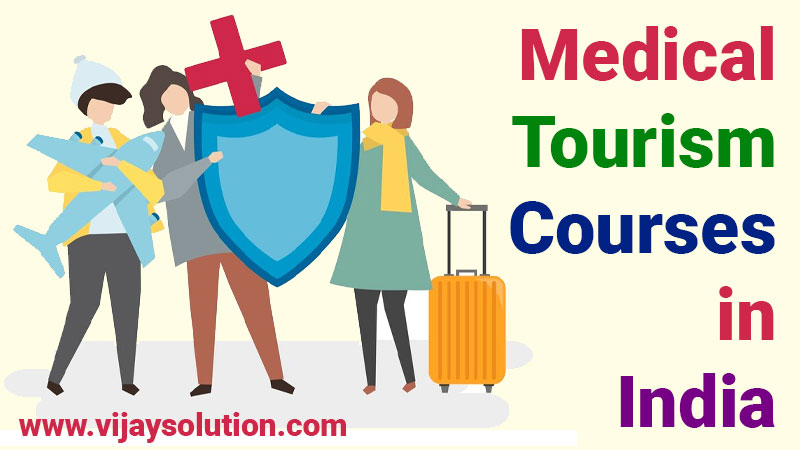 Educational Qualification & Basic Skills for Medical Tourism:
Various types of specialized courses are being conducted by educational institutions to prepare the youth as per the requirements and requirements of the medical tourism sector, such as MBA, PG Diploma in Medical Tourism, MBA (Health Management), MBA (Travel and Tourism). Management), MSc (Health Care and Hospital Administration) etc. For this you have to be a graduate in any stream.
Apart from this, certificate or diploma courses can also be done after 12th. On the other hand, when it comes to skills, the youth who want to make a career in this field should have a good knowledge of the healthcare and travel industry along with the knowledge of the topography of various places, hospitals etc. They should be aware of the rules and regulations. Must have good communication skills and language understanding. Having organizational and leadership abilities will make it easier for the youth to manage situations and people better.
Career Possibilities and Options after Medical Tourism course
Considering the increasing number of medical tourists in India, there are a lot of employment opportunities in this field. Youth can make a career in healthcare as well as hospitality, travel and aviation industry. They work as Hospital Administrator, Medical Tour Consultant, Spa Therapist, Travel Advisor, Insurance Facilitator, Entrepreneur, Chef etc in Government and Private Hospitals, Travel Agency, Spa & Wellness Center, Airlines, Ayurveda & Naturopathy Center, Hotel, Insurance Company.
can do. The way naturopathy and yoga have increased in the present time, people are giving preference to naturopathy, in view of it, as a naturopathy specialist, there are better prospects to move forward in this field as well.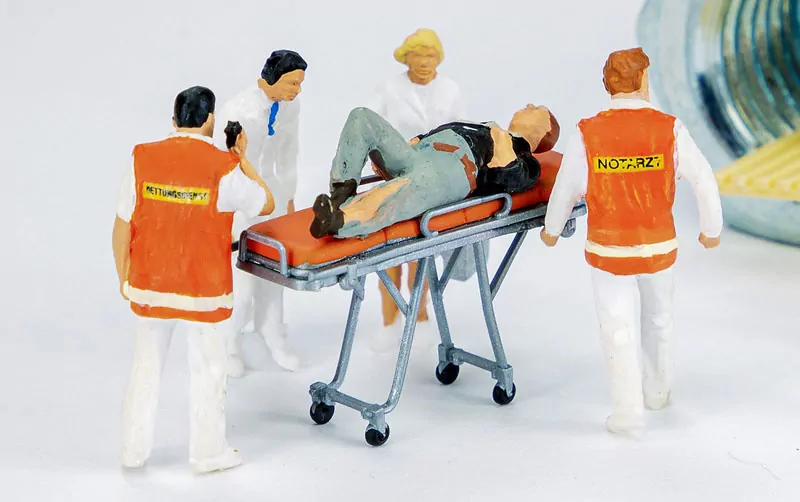 India's credibility increased in the world due to affordable health services
India has been providing healthcare services at affordable rates to patients across the world. Over the years, our emphasis has been on cutting edge research, high quality health facilities, which has given a new impetus to the medical tourism industry. We have a special place in the list of Central Asia and other developing countries.
The way research and innovation took place in the country in the war against Kovid-19, India not only became the vaccine capital of the world, but also increased the credibility of our health system among patients around the world. Not only this, the budding doctors coming out of the medical college got an opportunity to use state-of-the-art biomedical technology and medicinal applications. This increased their efficiency.
Became proficient in the operation of new diagnostic equipment up to radiologists and pharmacists. All this has given new employment opportunities to doctors, paramedicals as well as skilled professionals associated with health and tourism sector. They are working in areas like Operations, Marketing, Management, Logistics. It can be said that the medical tourism sector is developing day by day.
Top institute for Medical Tourism
International Institute of Health Management Research, Delhi – https://www.iihmrdelhi.edu.in/
Medvarsity, Telangana – https://www.medvarsity.com/
Institute of Clinical Research, Delhi – https://www.icriindia.com/
Indian Institute of Public Health, Gandhinagar – https://iiphg.edu.in
see list
There will be direct communication between hospitals and patients through the medical tourism portal
The government has started preparing to give a new flight to medical tourism in the country. For this, preparations are being made to create such a portal which will work to establish a direct connection between the patient sitting abroad and the hospital.
On this portal, there will be complete information about the famous hospitals of the country and the treatment done in it. Through the portal, a patient sitting in any corner of the world can directly contact the hospital. Not only this, if you face any kind of problem in the treatment, you can also register your complaint.
Through the portal, he can directly contact the hospital and decide the cost and date of treatment. Once the date of treatment is fixed, he may also be given the option of applying for a medical visa on the portal itself.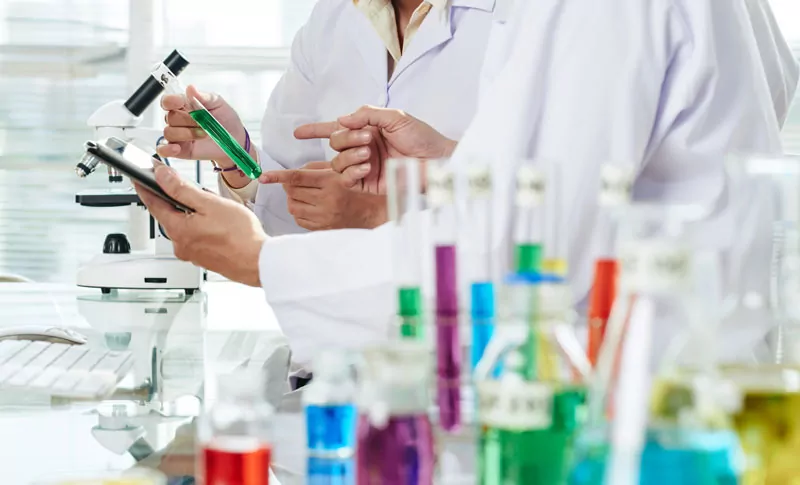 salary
Fresh graduates working in private or government hospitals or travel companies get 20 to 30 thousand rupees in the beginning. Well, a lot depends on the company, your own qualifications, experience, and performance. In this field, you can start with at least 20 thousand rupees. At the same time, MBA graduates can easily get between 50 to 70 thousand rupees, according to their experience.
medical tourism,what is medical tourism,tourism,medical,medical tourism india,medical tourism in india,medical tourism in turkey,what is the meaning of medical tourism,what is the definition of medical tourism,tourisme medical,medical tourist,india medical tourism,medical tourism meaning,medical tourism startup,medical travel,